I left the San Francisco Bay Area for New York City in 2003 to study design, drawing and printmaking at The Cooper Union School of Art. After graduating in 2007 I worked for a year as a designer at NYTimes.com, and then as a freelancer from 2008 to 2012. In 2009 and 2010 I co-founded the barter initiatives OurGoods and Trade School. I was the Interaction Designer on the Data News team at WNYC from 2012 to 2015. I'm currently a visiting design instructor at The New School's Journalism Design program.
I'm an artist living and working in Brooklyn. I draw and write about love and energy at What Love Looks Like, and reblog on Tumblr as observe-accrue. My artwork is available for sale at my Etsy and Tictail stores.
I am available for hire to teach, speak and consult on the subjects of design thinking, healing, visualization, esoteric learning, mythology and social media. Please, get in touch with me.
滿林 敬上
What Love Looks Like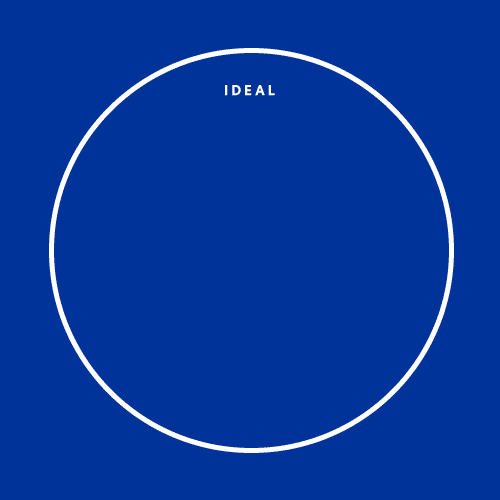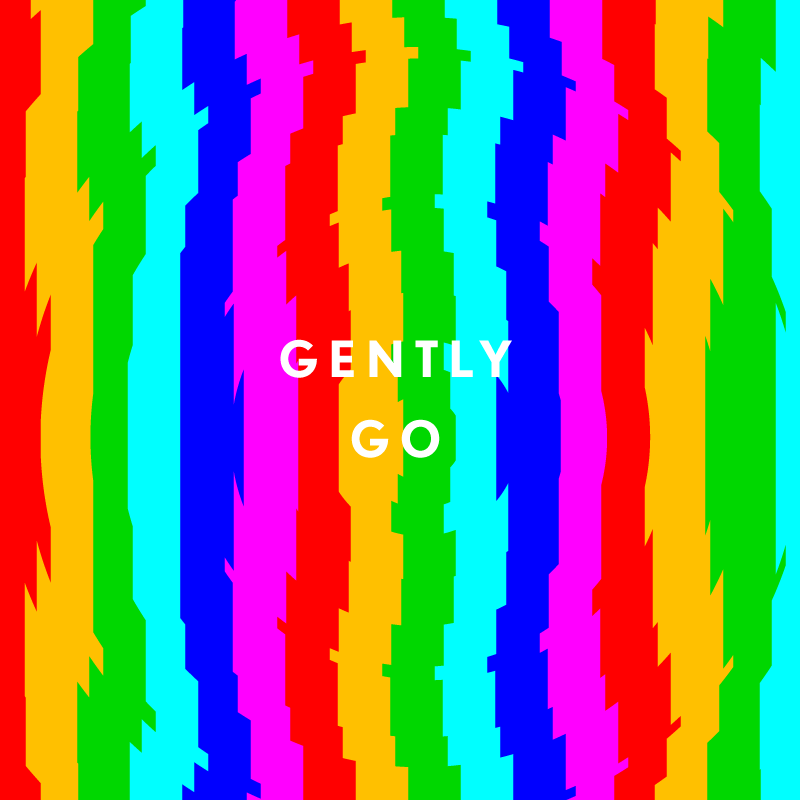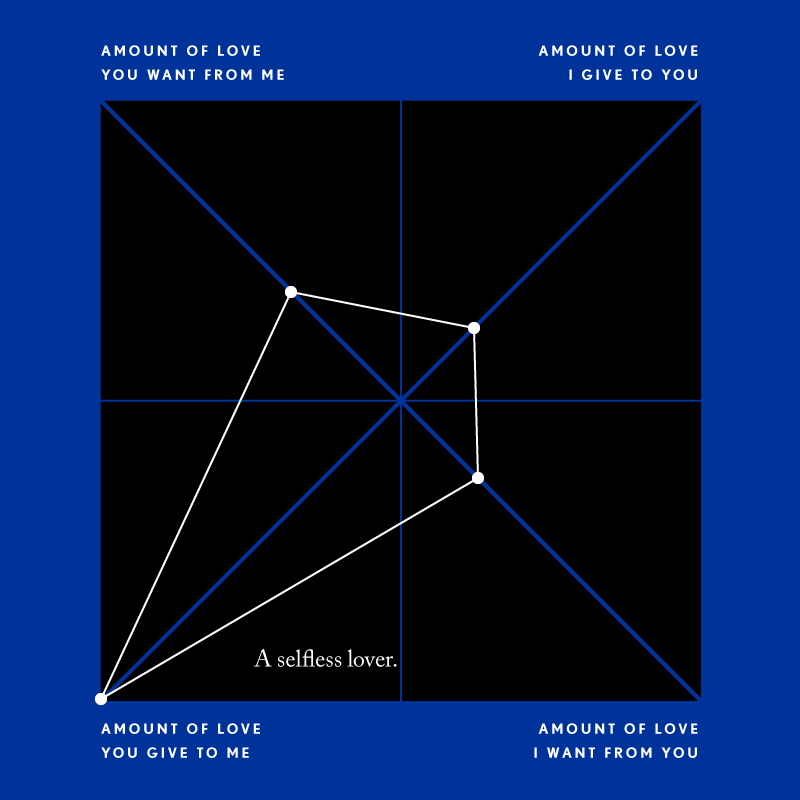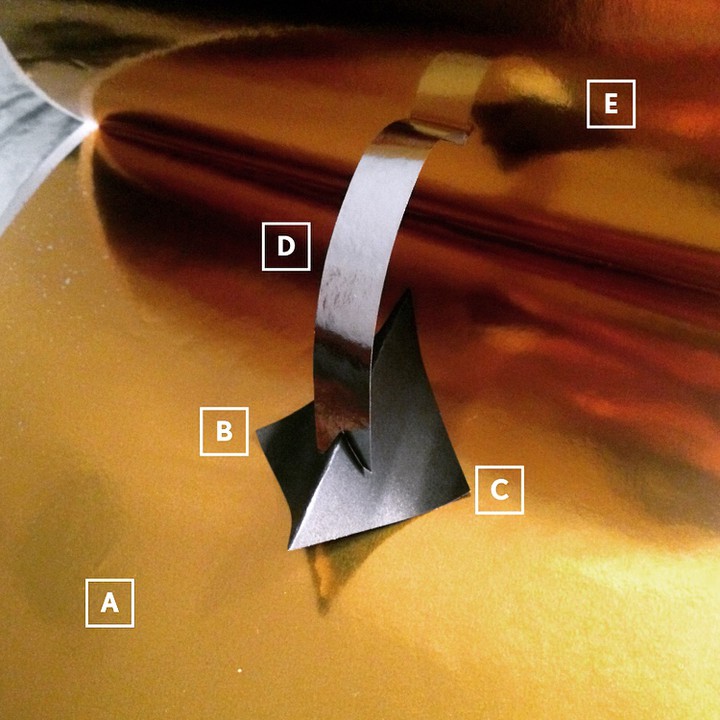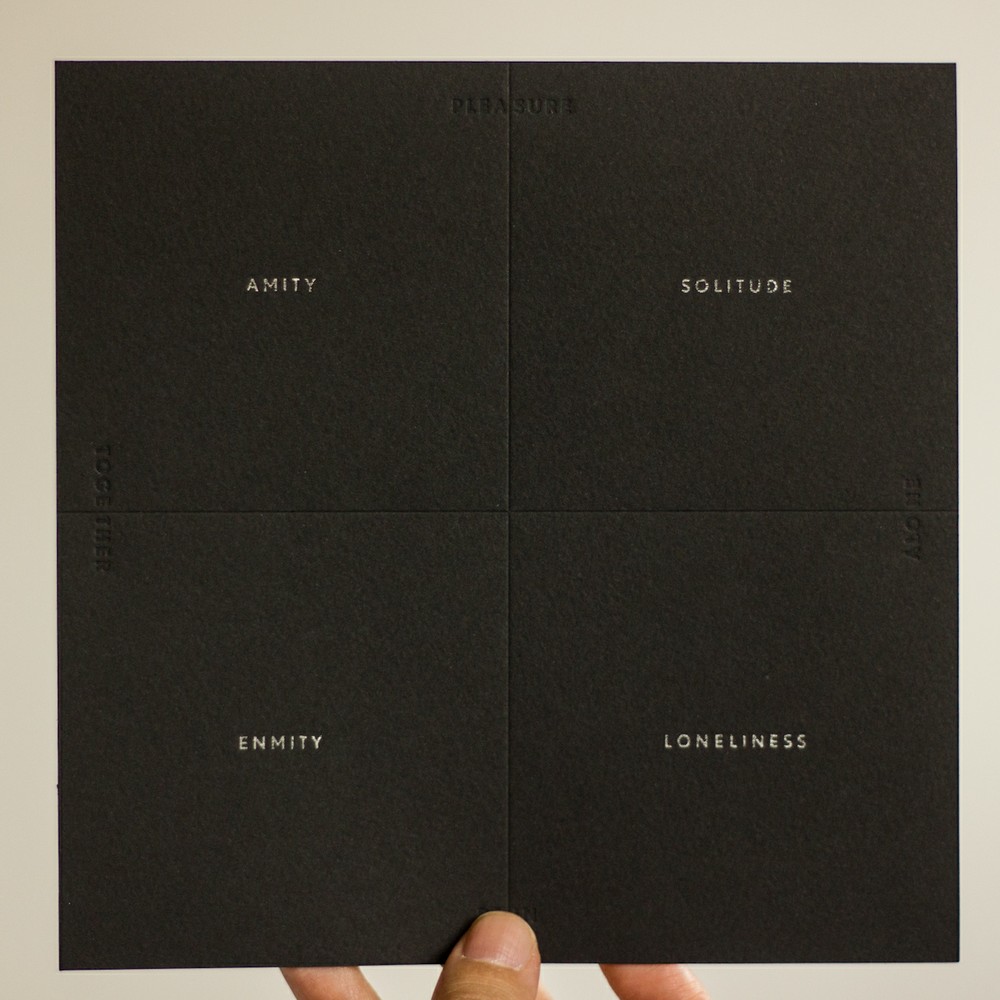 For Rich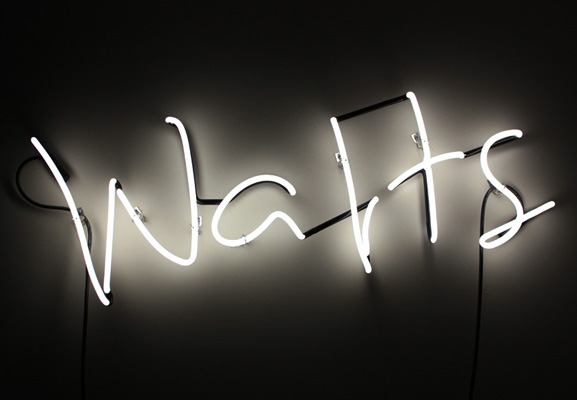 Drawings and books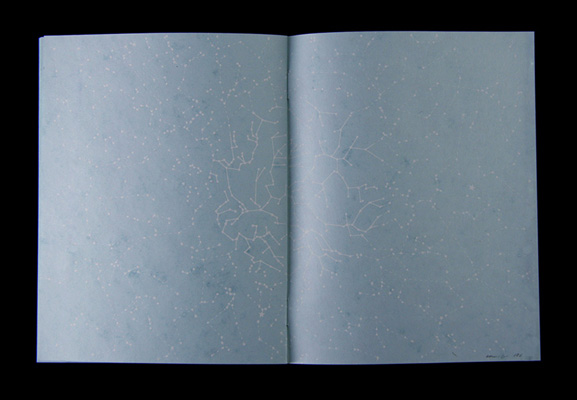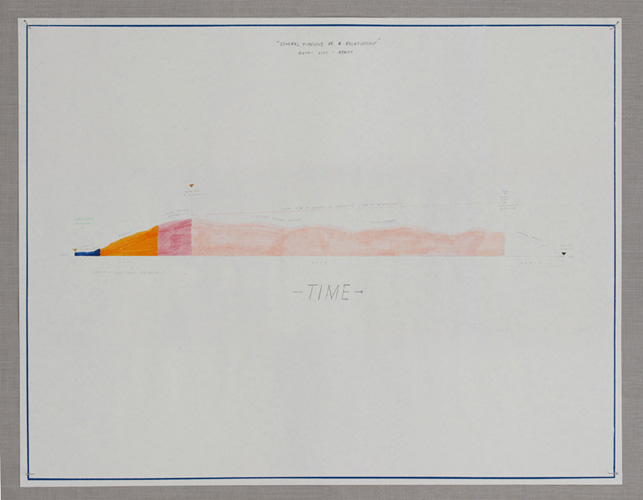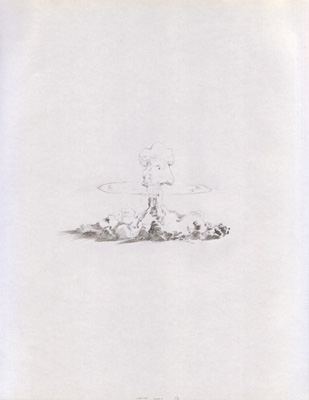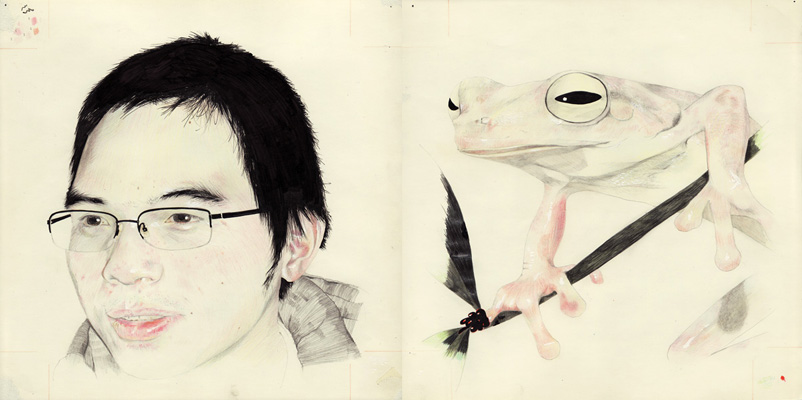 Student work