I am Louise Ma of Brooklyn, New York, Earth, Universe. Artist, designer, teacher and student. I post all of what I'm working on to love.seebytouch.com. Some of it is available for purchase in my shop.
My art-making practice is a game of colliding apparent contradictions. I am both of the two players of the game. I listen attentively, and respond to my partner's echoes.
I graduated from The Cooper Union School of Art in 2007. I've worked as an in-house digital/interactive designer on teams at NYTimes.com and WNYC. As a freelancer I've collaborated with design studios like Kiss Me I'm Polish, Heavy Meta and OPEN. I co-founded the barter initiatives OurGoods and Trade School. This semester I'm a visiting design instructor at The New School's Journalism Design program.
Please, write me at desk@louisema.com about everything and nothing.
滿林
What Love Looks Like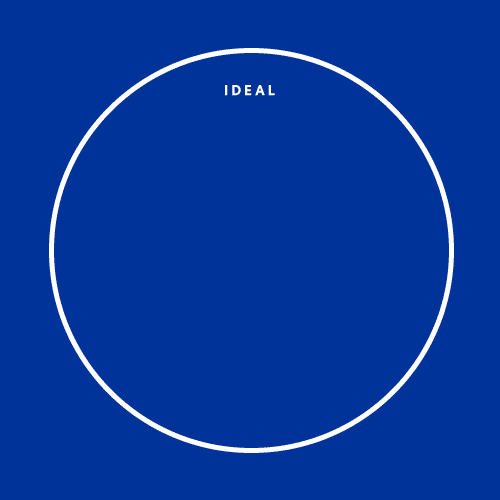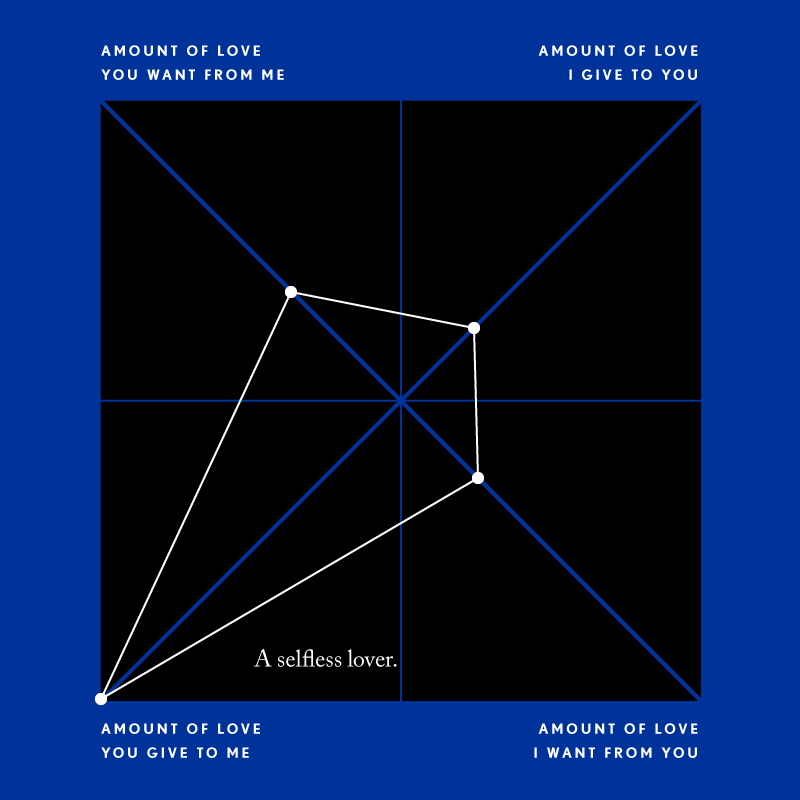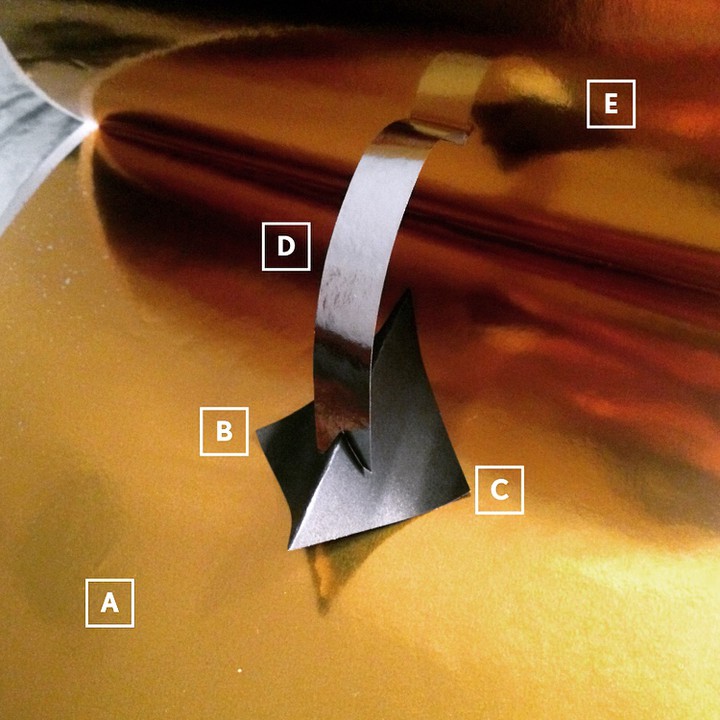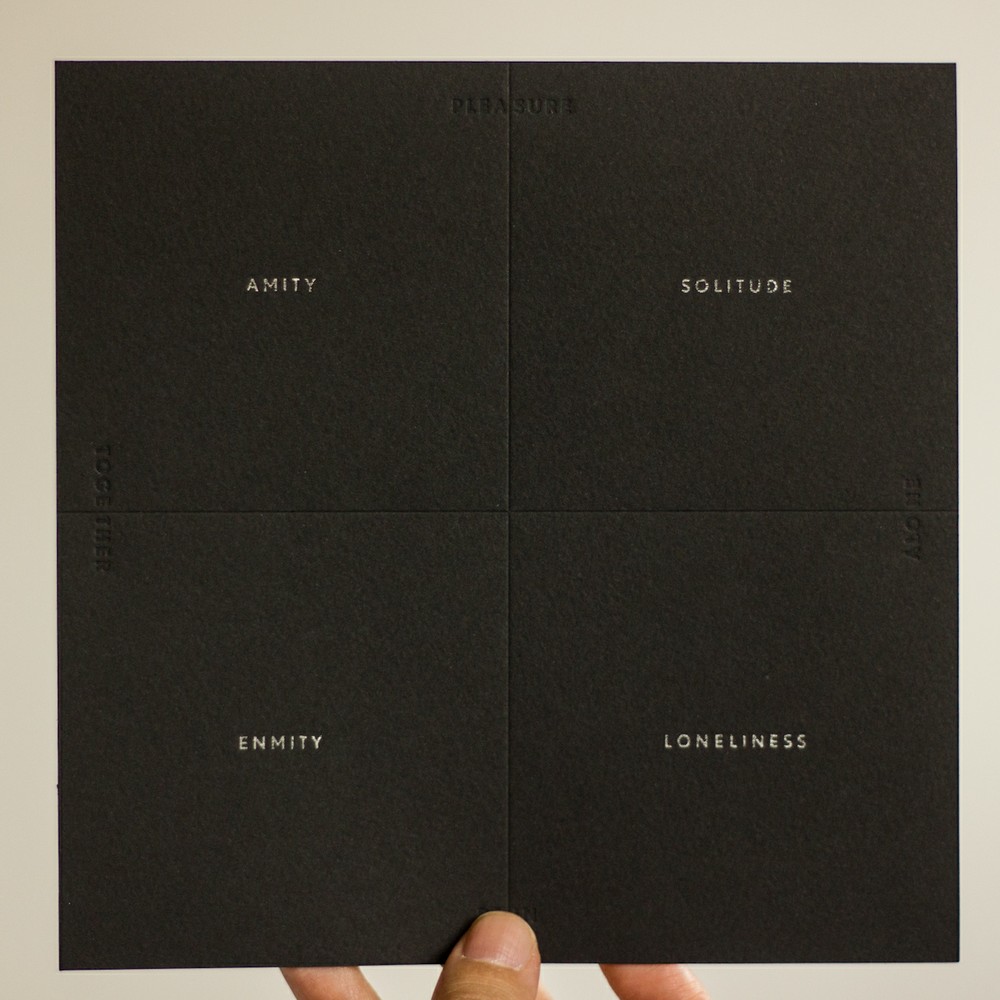 For Rich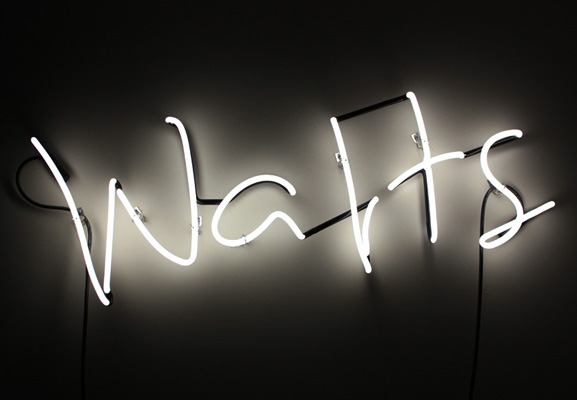 Drawings and books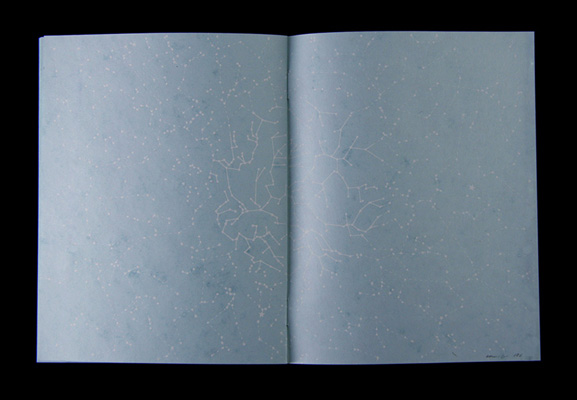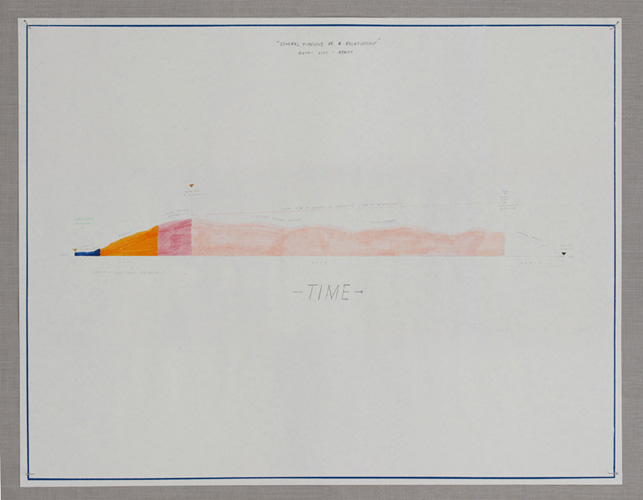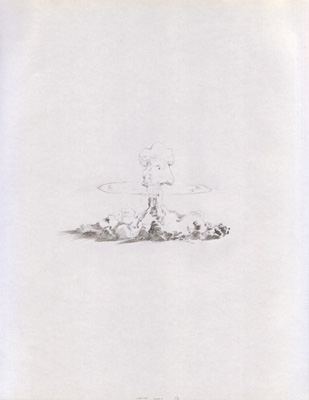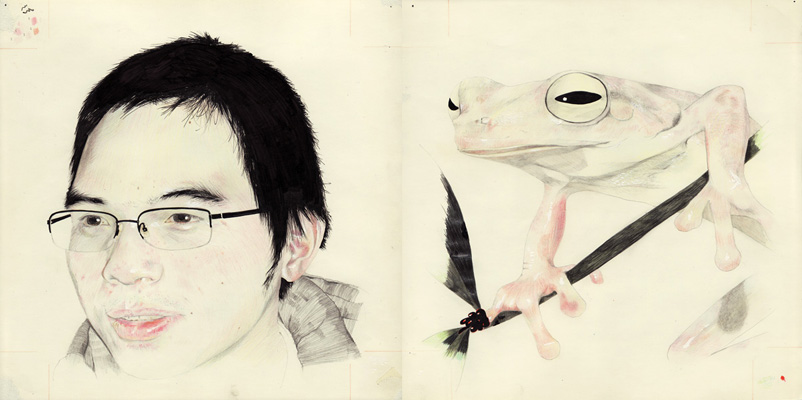 Student work